On October 22-23, 2015 in Kiev, at Heart Institute by the Ministry of Health of Ukraine, under the patronage of the Ministry of Health, the Association of Cardiovascular Surgeons of Ukraine, University Hospital of Geneva (Switzerland) an international scientific and practical conference "Reconstructive heart surgery" took place. It is the largest cardiac surgery congress in the history of independent Ukraine. Kiev was attended by luminaries of world science and practice of medicine from Switzerland, Germany, Spain, the UAE, Poland, Moldova, Georgia, Belarus.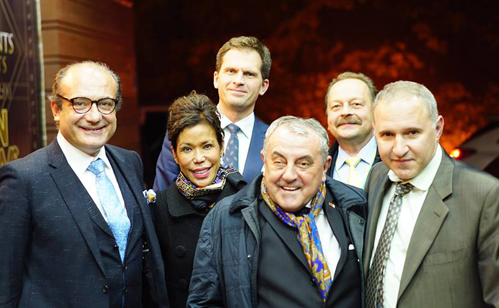 The lectures and speeches by the famous foreign specialist were presented in the conference program for the first time. The issues of diagnosis, surgical and minimally invasive reconstructive treatment of various congenital and acquired abnormalities of the heart and great vessels were touched. The best surgeons of the world shared the information about the latest scientific and technological discoveries in the field.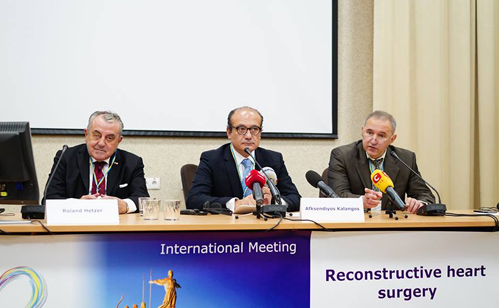 Boris Todurov has demonstrated to the guests the patient with mechanical heart during a joint round in intensive care unit. Foreign experts were pleasantly surprised by the level and number of operations. The report by the director of the clinic, Boris Todurov, about the aortic valve decalcification also impressed visitors."They haven't done this yet, but we have the experience of 60 operations," – said Boris Todurov.