New Year is a most welcome holiday for all children, as the greatest wishes have to become true this special day. A charity found «The heart in hand», which is founded by the Heart Institute employees with a mission is to help children with congenital heart disease from poor families, together with «Blagodom» company took with pleasure a charity initiative of organizing a New Year celebration for little patients of the pediatric department.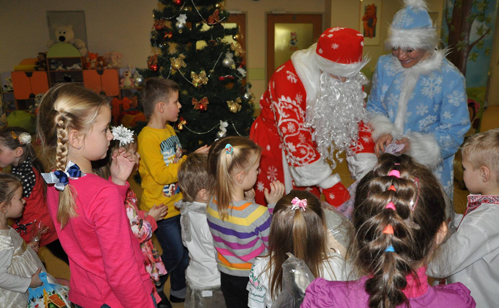 The Snow Maiden also visited an ICU department, where just operated children were, and gave presents to their mothers.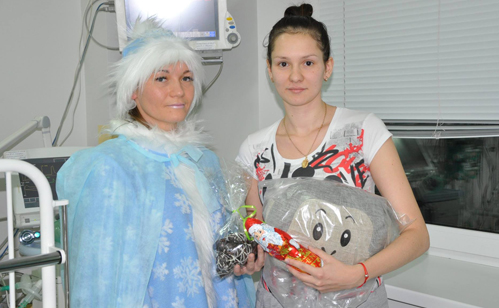 Children and their parents were very happy with the holiday and the gifts.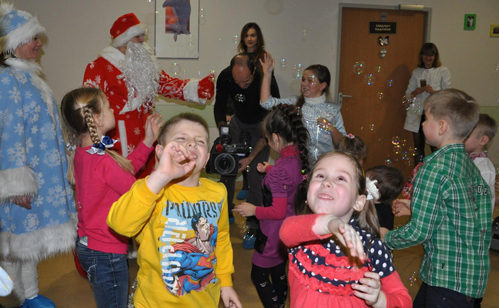 No doubt, what can be more joyful, than making dreams of the children true!