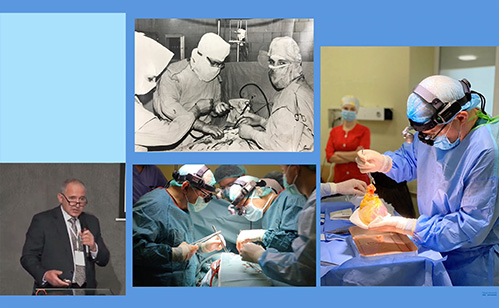 On March 18, 2021, the second scientific-practical conference on Successes and current issues of organ transplantation and donation in Ukraine took place.
The conference was attended by Minister of Health of Ukraine Maksym Stepanov, Deputy Minister of Internal Affairs of Ukraine Anton Gerashchenko, representative of the Verkhovna Rada of Ukraine Oksana Dmitrieva, Director of the Heart Institute of the Ministry of Health of Ukraine  Prof. Borys Todurov, professor of anesthesiology and intensive care at the Bohomolets National Medical University Serhiy Dubrov, founder of the all-Ukrainian donation platform IDonor Iryna Zaslavets, director of the Clinical Emergency Hospital of Lviv Oleh Samchuk, vice Director of the Ukrainian Transplant Coordination Center Dmytro Koval, and many other participants who are concerned about the future of Ukrainian transplantation.
The conference was extremely rich and productive.
Over the past year, significant progress has been made in Ukrainian transplantology and one of the topical issues highlighted by the conference is the creation of a full-fledged, civilized transplant system.
The conference participants took an active discussion on the following topics:
– organization of the transplantation process: statement of brain death;
– obtaining consent for donation, selection of a donor-recipient pair;
– surgical and posttransplantation stages;
– management of patients BEFORE and AFTER transplantation;
– modern problems of immunosuppression in heart, liver, kidney, and pancreas transplantation;
A separate issue was the promotion of the culture of organ donation. After all, it is extremely important to communicate clearly and openly with the people who are the main participants in the process: both potential donors and/or their families and recipients.
Thanks to all the participants for such a constructive conversation – it's inspiring. Let's move on.